"A wise old owl lived in an oak;
The more he saw the less he spoke;
The less he spoke the more he heard...
Why can't we all be like that bird?"
― Edward Hersey Richards







...from our house to yours...........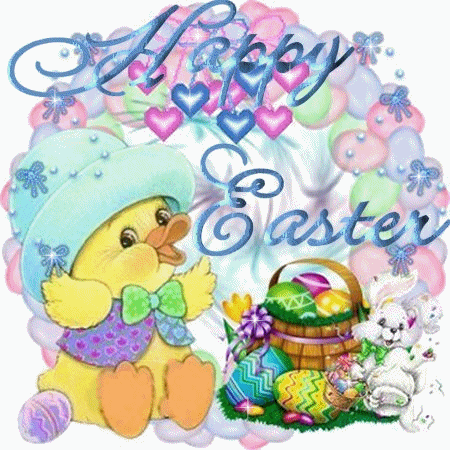 Easter Parade -sung by Perry Como
POSTED: Easter Sunday, April 4th, 2010
12:30 A.M.

glitter-graphics.com
MY PHOTOS ARE NOT TO BE STOLEN or REPRODUCED
All rights reserved.
No part of this blog may be reproduced, distributed, or transmitted
in any form or by any other means.
© Photos copyrighted by Hootin' Anni unless otherwise stated.