My Thursday Thirteen [edition #49] is below my grandson's birthday card......
Today is my youngest grandson's birthday! He's a whole TWELVE years young...and all I can say is: "Irene? Y'all know what that means, right?" "The last year before he becomes a teenager. LOL!!!" "HAPPY BIRTHDAY BIG "D"!!!!"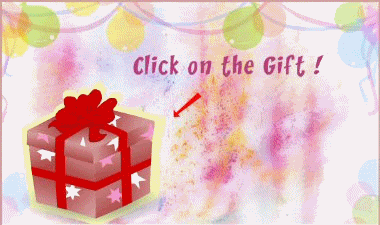 [card courtesy of 123 greetings]
- - -
~...Thursday Thirteen
I'm being very silly for this week's Thursday Thirteen. I know, I know. Let me tell you a little secret. When I goof off like this, it means I'm bored, right? My son always shakes his head at these antics of mine and blatantly says to me: "Mom? Get a job!" rofl.
So, I take this photo of me, make it black and white [grayscale] in my paint program, and then play around with the distortion effect. And come up with these lovelies!! Go ahead, laugh. Y'know the saying "Laugh and the world laughs with you...." Now's your chance. Give me a big guffaw!! ...."get a job, mom!!"
- - -